Schedule in Brief
FAMILY PROMISE WEEK
January 16 through 23
Sunday, January 23

9:30 a.m. Worship Service
Annual Congregational Meeting is Sunday, January 23 immediately following Worship Service.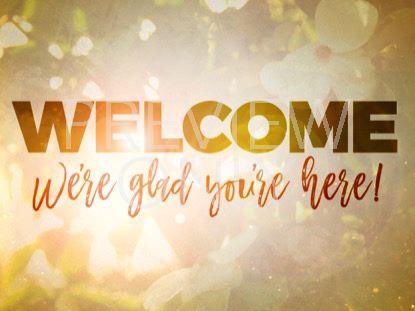 3:45 p.m. Worship at Manor @Oakridge
Monday, January 24
6:30 p.m. Racial Justice Forum at TBC
Tuesday, January 25
6:30p.m. Egg Making -- Planning meeting
Wednesday, January 26
2 p.m. Bible Study at Manor@ Oakridge
Thursday, January 27
7 p.m. Confirmation
Sunday, January 30
9:30 a.m. Worship Service
Pastor and the Secretary are in the office during regular hours.