Schedule in Brief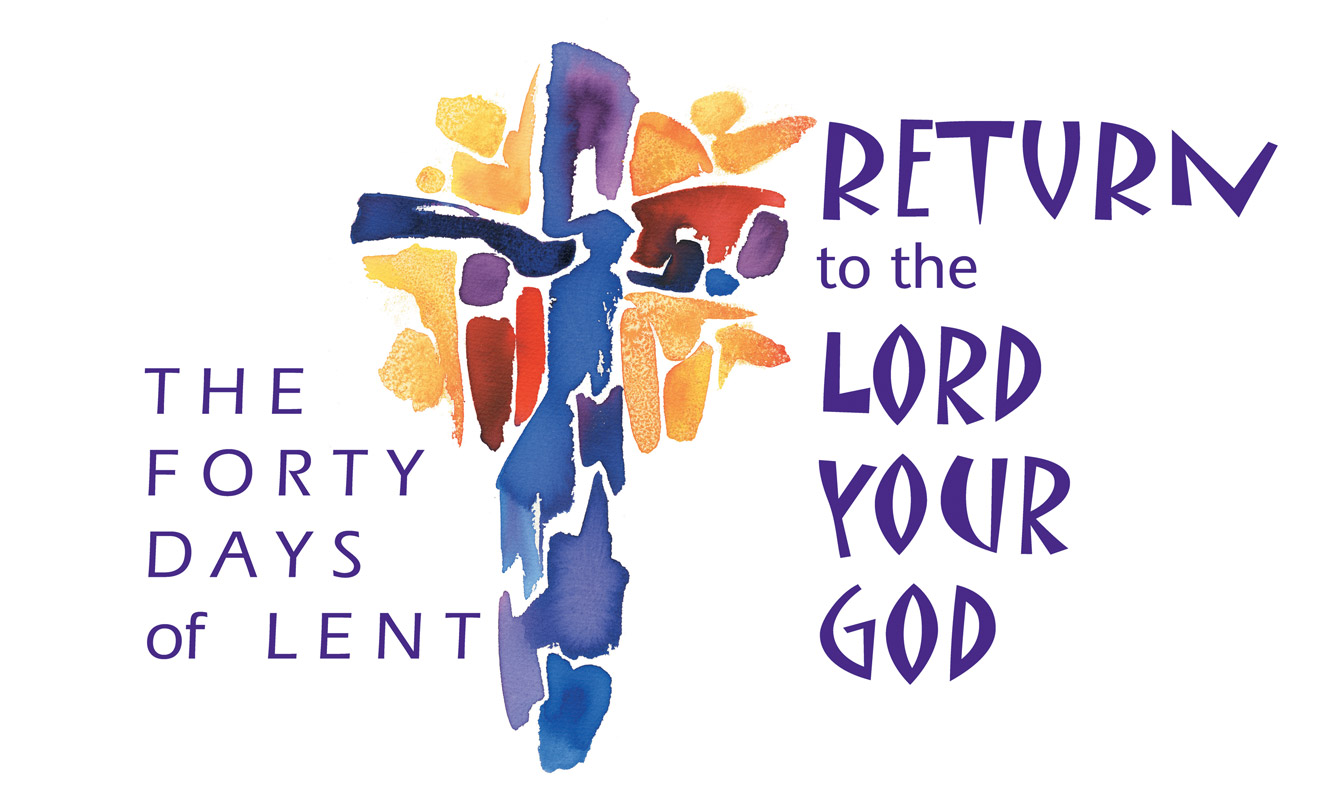 Saturday, March 25

9 a.m. Egg making
Sunday, March 26

9 a.m. Worship
3:45 p.m. Worship at Manor@Oakridge

Monday, March 27
Office is closed
8 a.m. Egg making
Wednesday, March 29
2 p.m. Bible Study at Manor@Oakridge
6 p.m. Soup and Lenten Service at Good Shepherd
6:30 p.m. Finance Committee meeting
Thursday, March 30

9 a.m. Egg making
Saturday, April 1
9 a.m. Egg making?
Sunday, April 2, Palm Sunday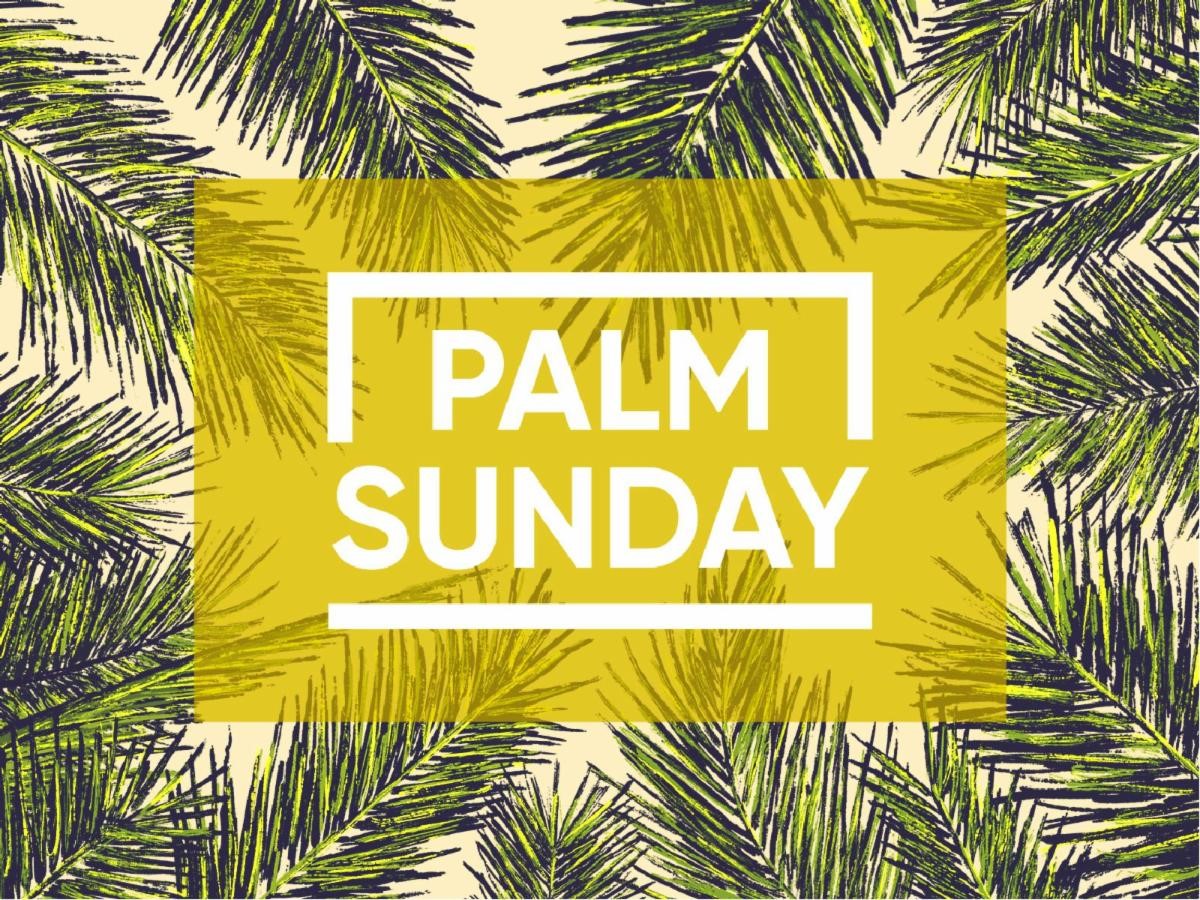 9 a.m. Worship -- note change in time!
Children's Sunday School during service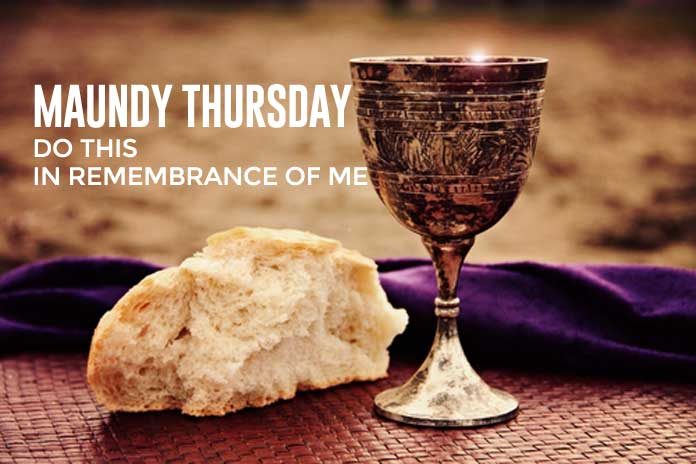 Maundy Thursday service (April 6th) will be at St Stephens (New Kingstown). Agape meal will be served at 6 p.m. followed by a service of love, forgiveness and blessing. A sign up is in the Narthex.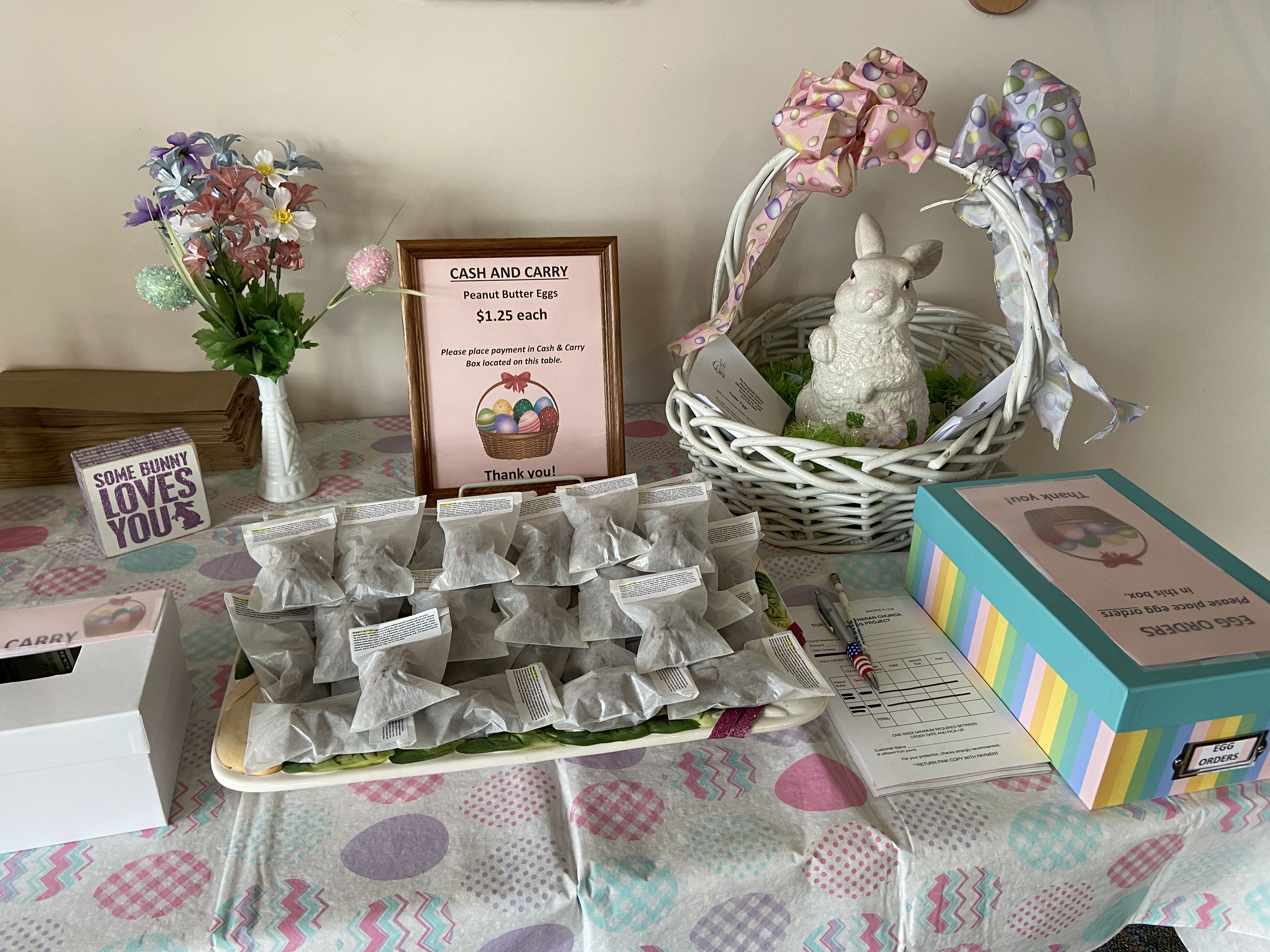 Egg Making began on January 22 and goes through April 1. Last day to place an order is Sunday, March 26.
Barb works from home on Tuesdays and Thursday