Thank you for your past support!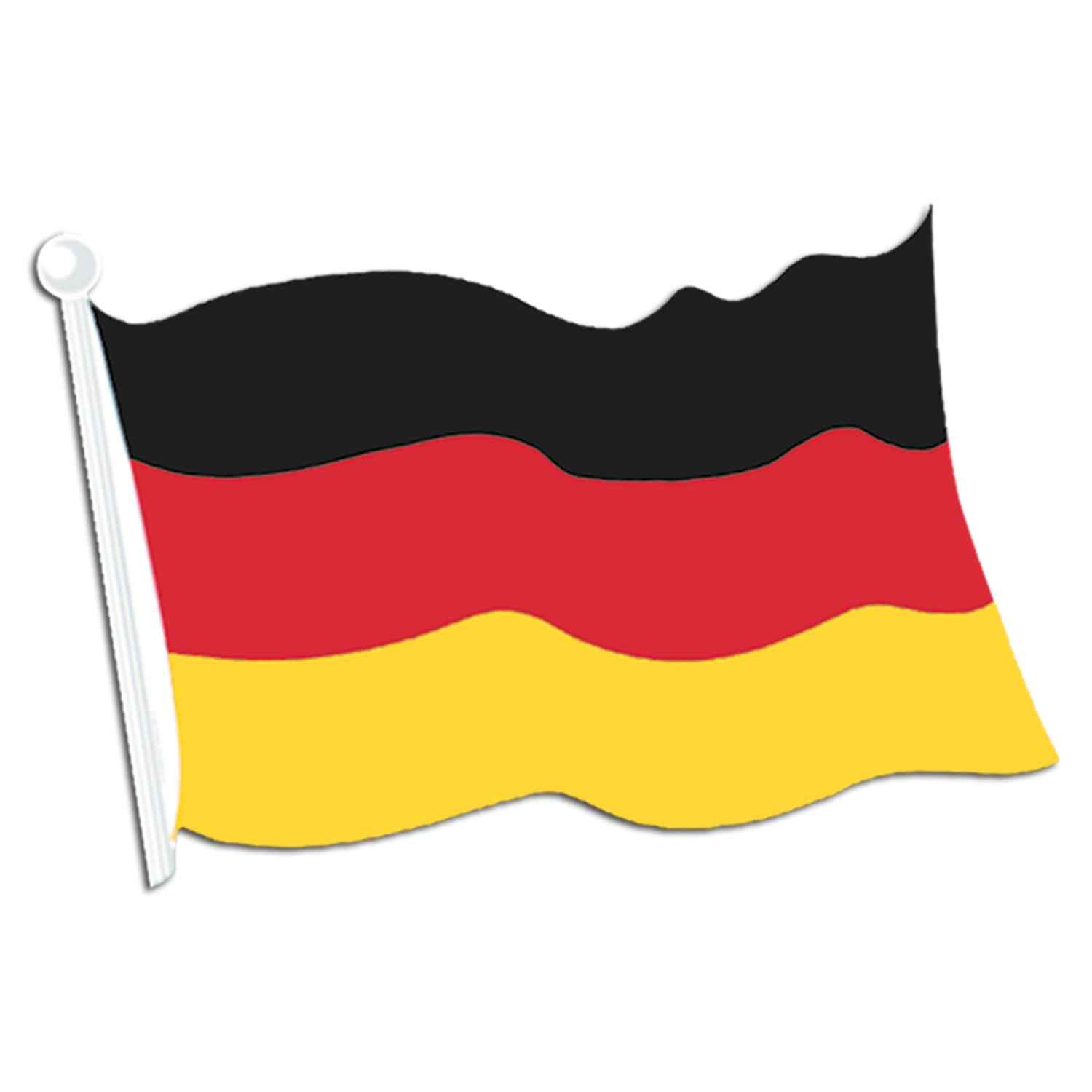 GermanFest will be held on Saturday, September 11, 2021 beginning at 11:00 am.
It will be a drive-through food only event with a limited menu. At this time, we are planning to offer Sauerbraten dinners and Chicken Schnitzel dinners that include the German potato salad and red cabbage side dishes. We also plan to have brats on the grill with peppers and onions available. Cheese strudel and apple strudel will be available as well. All of these food items will be sold until we run out.

A drive-through event is the safest and least contact way of still offering something for GermanFest. Although the event is pared down for this year, we will still need help preparing and serving the food. The committee will be meeting to plan the details and will keep the congregation updated on them. We hope that you understand the need for a smaller event this year and will still come out to help make it a success!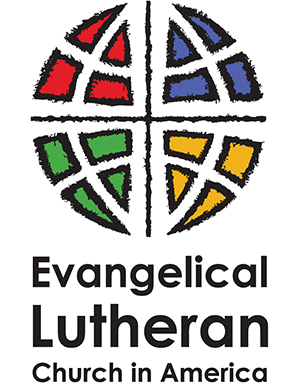 We are celebrating our 157th Anniversary this year !